Ibsen Stage Company's collaborative platform was founded by Terje J Tveit in 2000 on the London Fringe with the generous and instrumental support of Cecilia Darker and Cleo Sylvestre at the Rosemary Branch Theatre in Islington, Michael Head, the Royal Norwegian Embassy UK, Peter Davis and Stagephoto, Finnuala McNulty, Martin Clayton, Manfred Pagel, numerous Ibsen scholars and in particular Dr Marie Wells of University College London and Professsor Laura Caretti of University of Siena, as well as all our creative professionals.
The company's extensive catalogue of productions include works by Henrik Ibsen as well as other playwrights, workshops, seminars and site-specific events.
The company's experimental work, deeply rooted in the material's psychological mechanics, consider all textual signs to be performative opportunities rather than fixed representations. The company's work merge text, music and movement, by which it has developed a distinctive visual style and trademark.
Ibsen Stage Company's creative work has also developed several new versions of Henrik Ibsen's plays building on workshops, company rehearsals and rehearsed readings.
The company currently works both in the UK and overseas and develops work in partnerships with other production companies, arts festivals og creative artists.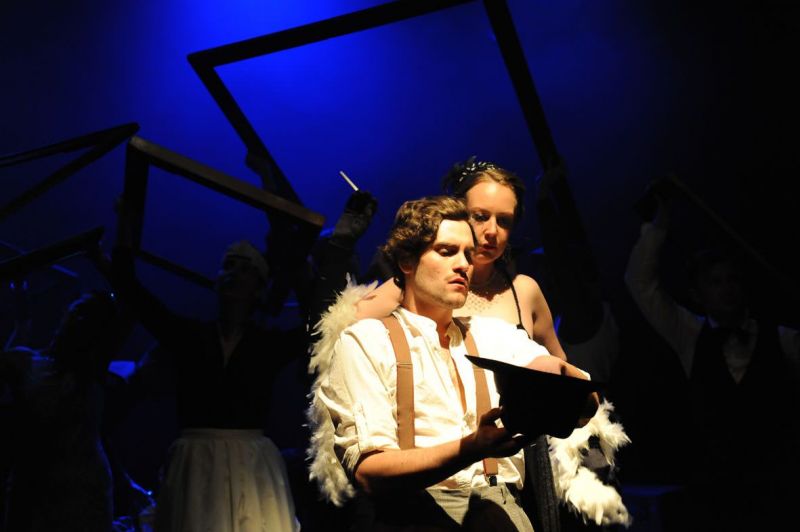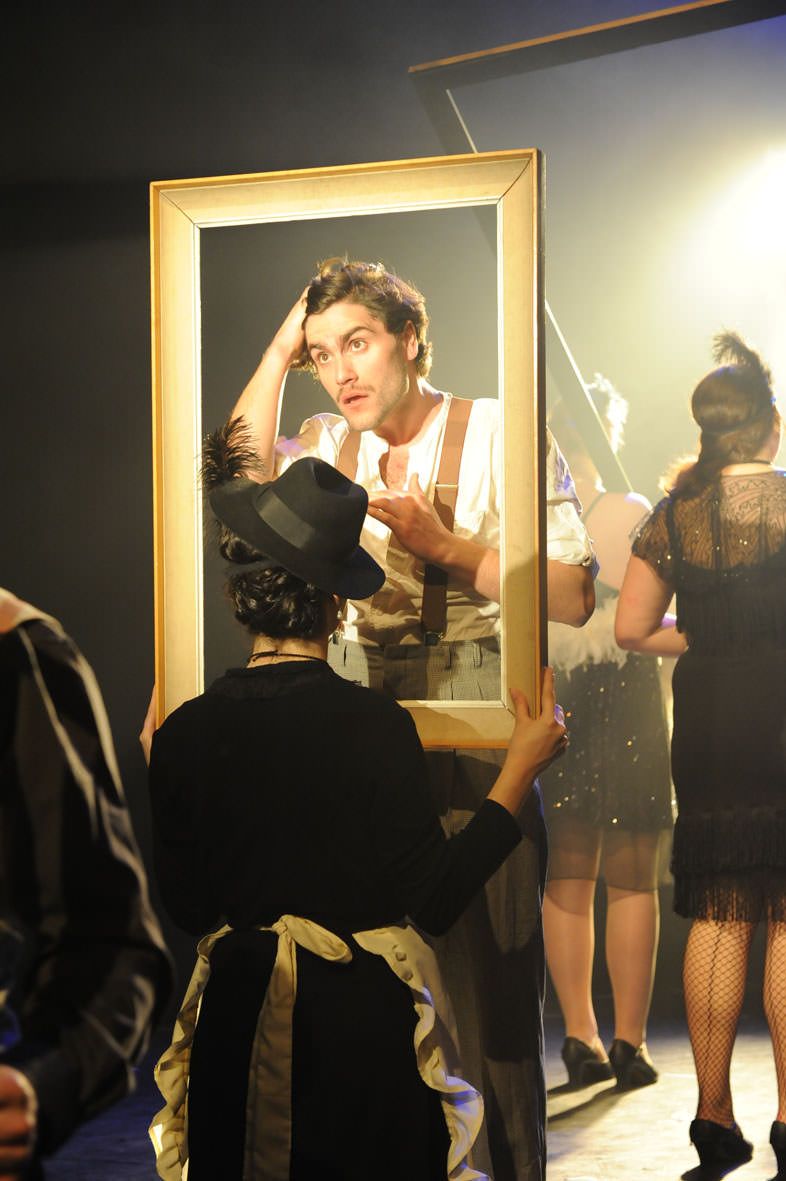 On 17 January 2006 Ibsen Stage Company's production of Little Eyolf opens the Ibsen anniversary, Ibsen Year 2006, at the Riverside Studios in London by invitation of the Royal Norwegian Embassy, UK. The premiere is introduced by Dame Vanessa Redgrave.
Complimenting the standard of work, Michael Billington in The Guardian calls for a more conventional and traditional staging of Ibsen's drama. National critic Timothy Ramsden, however, praises the production as exciting, innovative and insightful along with a handful of other critics including Professor Laura Caretti of the University of Siena.
The production of Little Eyolf is complemented by weekly Ibsen talks given by two of Britain's leading Ibsen scholars, Professor Gunilla Anderman of the University of Surrey and Dr. Marie Wells of University College London. Ibsen Stage Company also hosts an Ibsen seminar chaired by Dr. Marie Wells. Speakers include Professor Laura Caretti of the University of Siena, Italy; Professor Frode Helland of the University of Oslo, Associate Professor Anne Marie Rekdal of the University of Volda, Norway; and Professor Janet Garton of the University of East Anglia.
The production of Little Eyolf is invited to guest-perform at Teatret Vårt in Molde, Norway, and also performs as part of the Ibsen celebrations in Ålesund the same year. Professor Laura Caretti reviews the production in Hystrio, one of Italy's leading theatre publications.
In the autumn of 2006, Ibsen Stage Company's artistic director, Terje J Tveit, is invited to speak at the the International Ibsen Conference in Rome, Three-Dimensional Ibsen: Politics, Feminism and the Stage. The conference is opened by the Norwegian foreign secretary Jonas Gahr Støre.
Terje J Tveit presents his paper Ibsen and the Curse of the Corset in which he explicates and contextualises Ibsen Stage Company's non-naturlistic approach to Ibsen's work.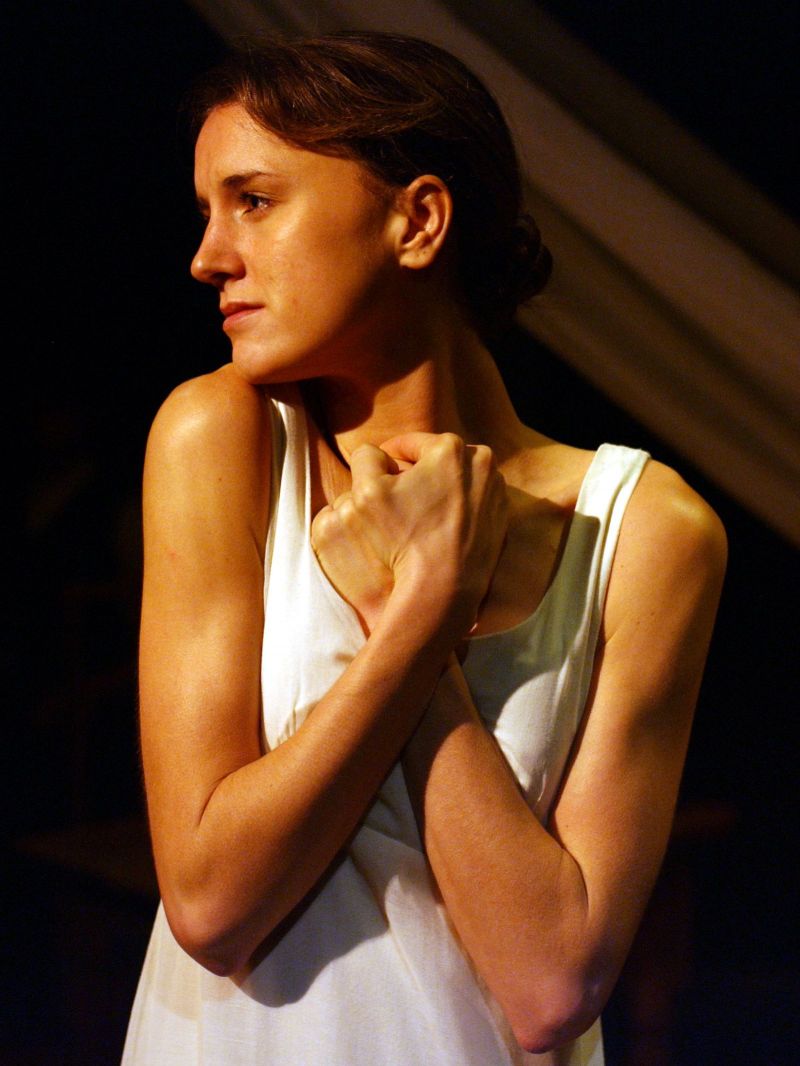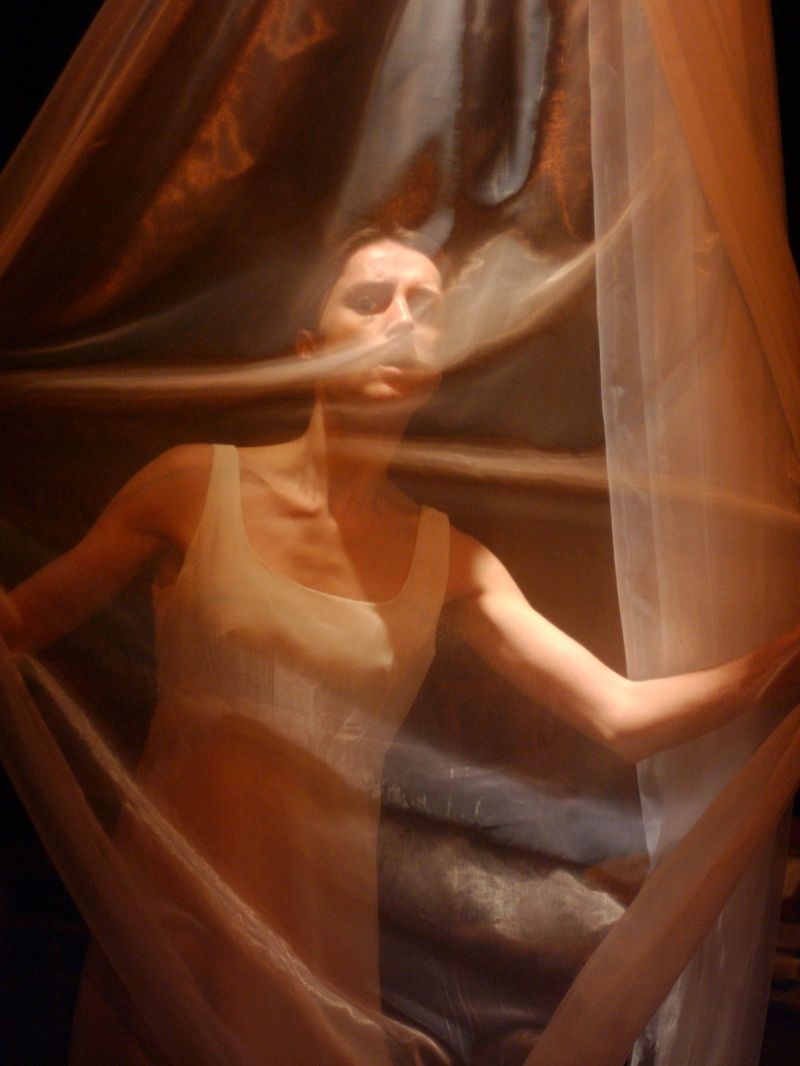 Ibsen Stage Company's Inaugeration
The company is initially called Dale Teater Kompani. Its new name, Ibsen Stage Company, is launched on 24 January 2008.
The event is initiated by the Minister Councillor of Press, Information and Culture, Stein Iversen, at the Royal Norwegian Embassy, UK, and is hosted by the Norwegian ambassador Bjarne Lindstrøm.
It takes place at a reception in the ambassador's residence in Kensington, London, in the presence of Henrik Ibsen's great grandson Tancred Ibsen Jr, and his wife Ellinor Ibsen.