Produced with the generous support of
Rosemary Branch Theatre
July, 2005
St Luke's Church
West Holloway, London
September, 2007
Rosemary Branch Theatre
September, 2009
The Old Police Station
New Cross, London
June, 2012
The Old Police Station
New Cross, London
June, 2013
The Old Police Station
New Cross, London
September, 2013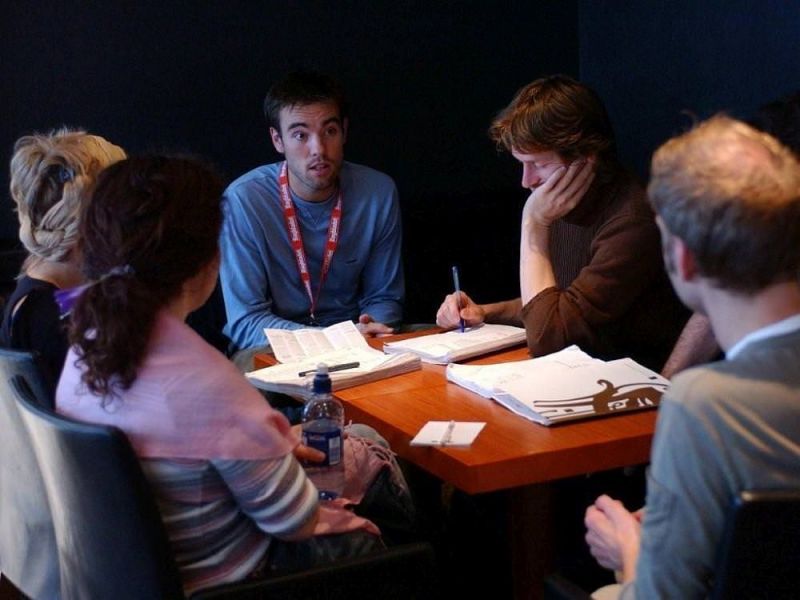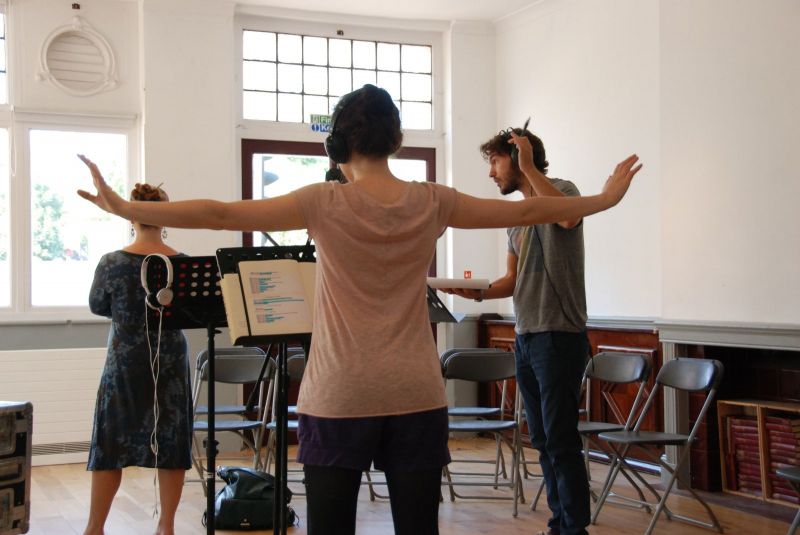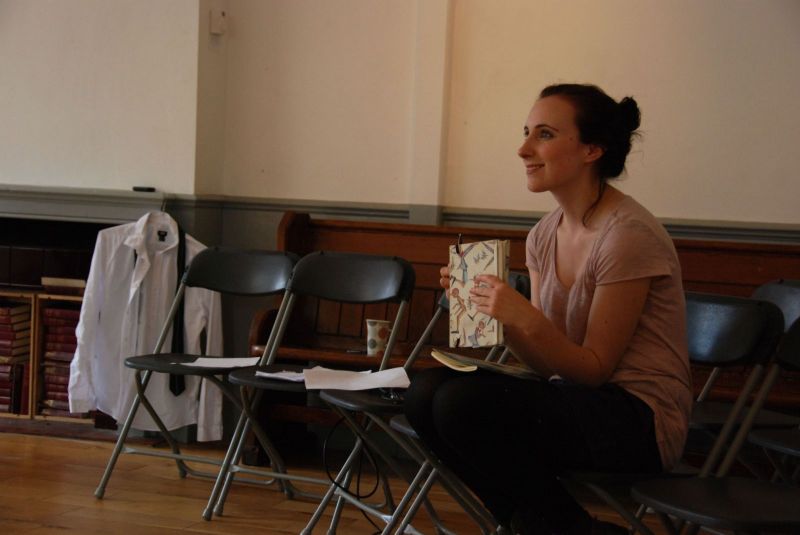 Ibsen Stage Company's Workshops
Ibsen Stage company has built a strong working relationship with a group of committed actors that have worked with the company over many years. However, the company is always interested to meet new and exciting actors and have hosted several workshops for professionals, who are interested in Ibsen Stage Company's work.
The workshops give a brief insight into the company's dynamic work and rehearsal process. The actors are invited to explore the signs and physical potential in Ibsen's text from which his characters and drama are brought to life.
Ibsen Stage Company's productions are cast based on audition workshops.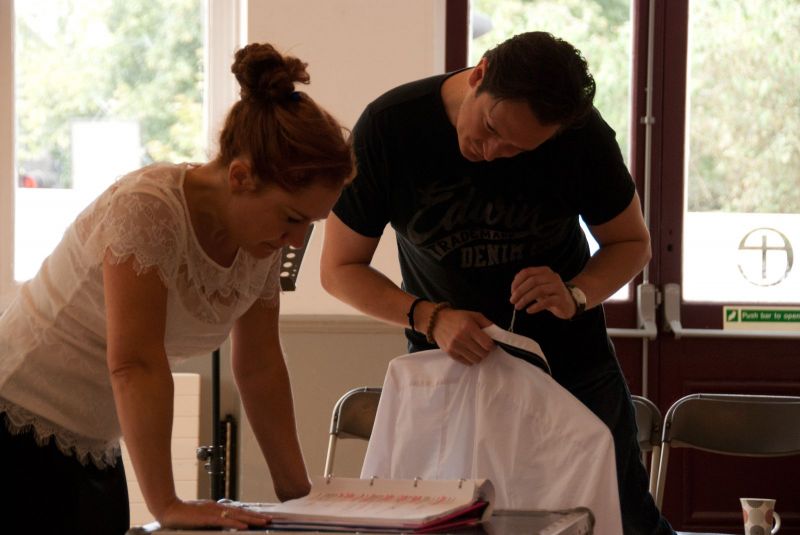 2-day Workshop:
Ibsen and the Curse of the Corset
Programme and Instructors: Rosalind Stockwell and Terje J Tveit
Rosemary Branch Theatre
July 2005
1-day Workshop:
Ibsen in Verse
Guest: Cynthia Grenville
Programme and Instructor: Terje J Tveit
St Luke's Church, West Holloway
September 2007
2-Day Workshop:
Recharged Reading
Programme and Instructor: Terje J Tveit
Rosemary Branch Theatre
September 2009
2-week Open Workshops:
Peer Gynt Disclosed in Frames
Programme and Instructors:
Roza Grigorova, Rosalind Stockwell and Terje J Tveit
June 2012
1-day Workshop:
Waves – Ibsen's Mermaid
Programme and Instructors: Kaja Bjørntvedt and Terje J Tveit
January-February 2012
1-Week Open Workshops:
Recording Hedda
Programme and Instructors: Kaja Bjørntvedt and Terje J Tveit
June 2013
1-Day Workshop:
Ibsen from Page to Stage
Programme and Instructor: Ali Yalgin
September 2013